The Best Vegan Sloppy Joes Recipce
A childhood favorite gets a vegan upgrade! These will surely remind you of your childhood.
Ingredients
·1 cup uncooked green lentils
·4 cups water
·1 medium red onion, diced
·2 medium red bell pepper, chopped small
·4 garlic cloves, minced
·3 tablespoons chili powder
·1 teaspoons smoked paprika
·3 tablespoons tomato paste
·1 teaspoon vegan worcestershire sauce
·3 tablespoons pure maple syrup
·1 teaspoons salt, or to taste
·1/2 cup of ketchup
·For serving: whole grain hamburger buns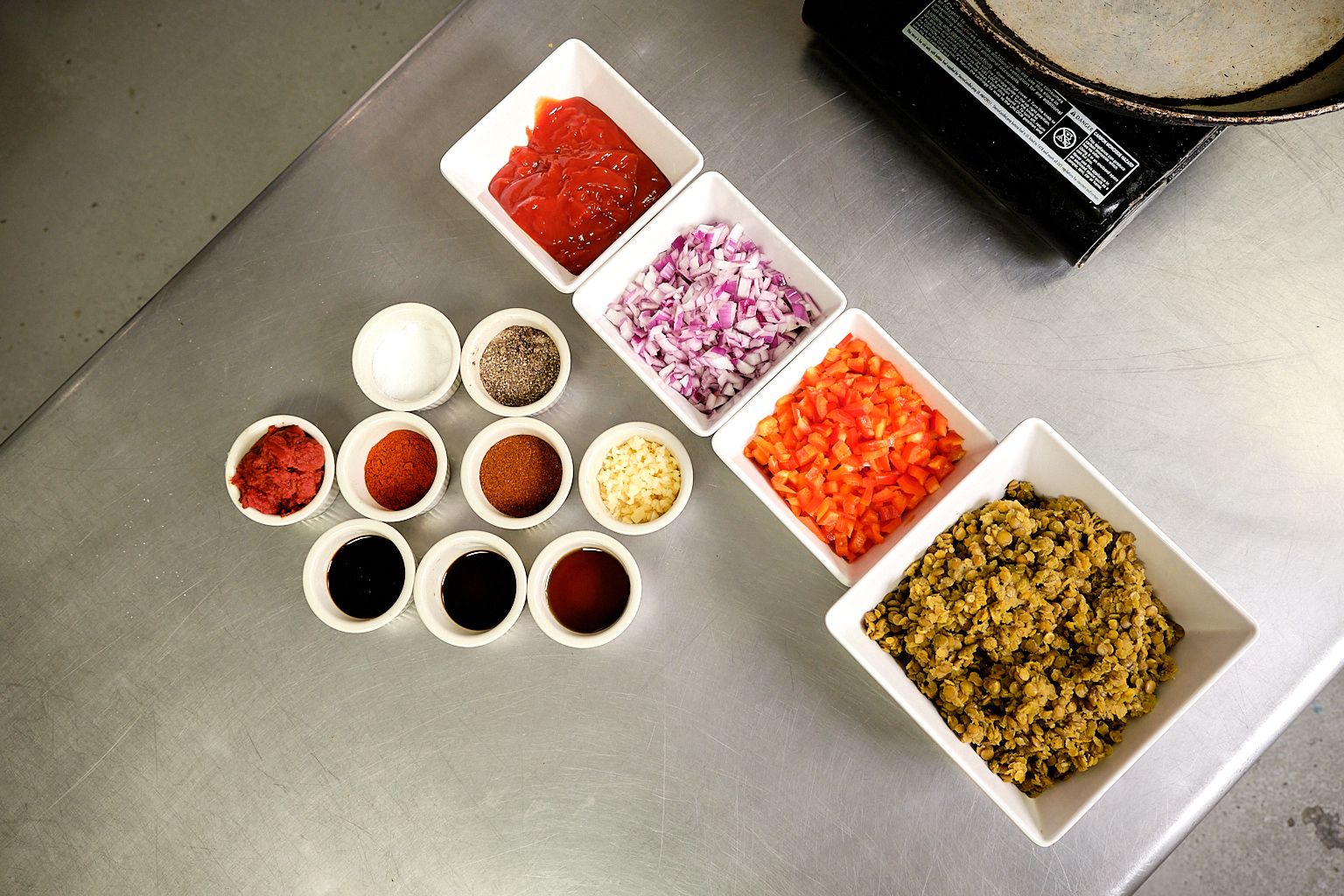 Instructions
1. First, cook the lentils: In a medium pot with a lid, add the lentils and water. Bring to a boil, then lower heat and simmer for 18-20 minutes or until tender. Drain excess liquid and set aside.
2. Heat a large skillet over medium heat. Once hot, add the chopped onion, green bell pepper and garlic. Use a few tablespoons of water, or vegetable broth, to saute and prevent burning. Stir constantly for 3-4 minutes, using more water as needed.
3. Now add the chili powder and smoked paprika, and stir to coat the vegetables for about 1 minute. Add a little water if it's too dry.
4. Next, add the tomato paste, ketchup, worchestershire and maple syrup. Stir until well incorporated. Add in the cooked lentils and stir. Season with salt to taste.
5. Serve on burger buns with red onion slices if desired and enjoy! We also eat this open faced on sprouted wheat bread, over a baked potato or even just out of a bowl, it's so good!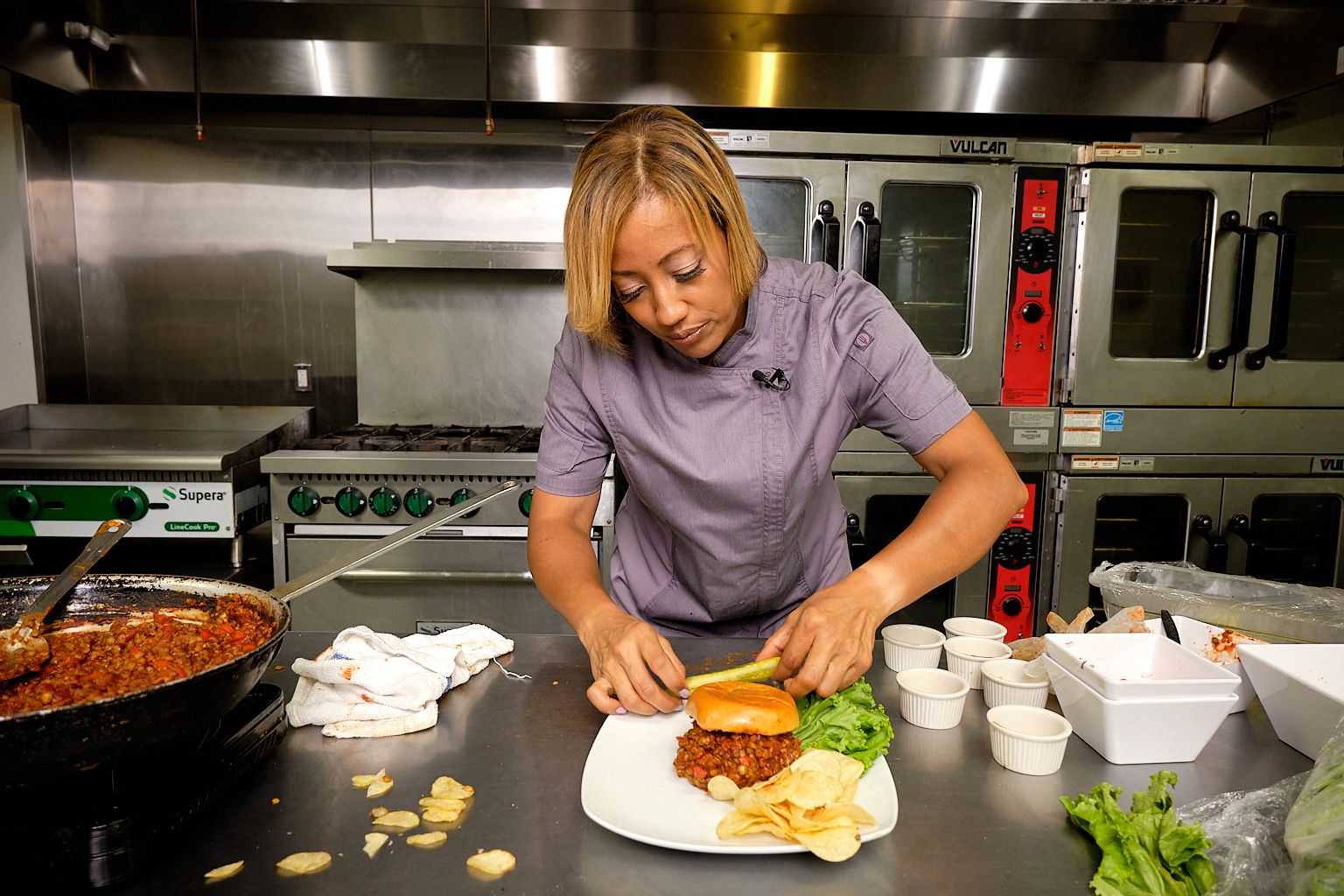 Want more recipes. Subscribe to our newsletter.